Trustworthy
Vidoli Couture, LLP knows that finding the best estate planning solutions for your unique situation and goals can seem challenging. That is why we strive to provide sound advice and the highest commitment to you and your families.
Experienced
We have combined decades of experience having difficult conversations to provide peace of mind. As your attorneys, we will expertly walk you through your options in the power of attorney, wills, and trusts.
Compassionate
We want you to be confident in your decisions, so we speak plain English, not legalese, when we talk to you. We promptly return your phone calls, and we treat you and your family with the utmost respect every step of the way.
Estate Planning & Probate Attorneys in Somerville, Massachusetts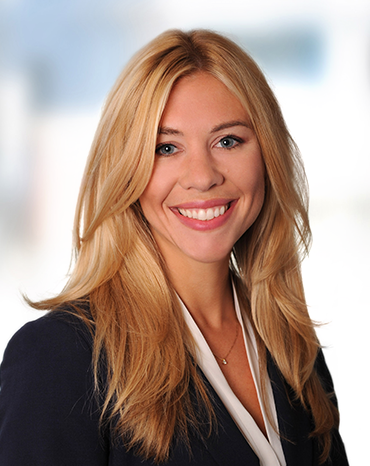 Christina Vidoli
Attorney at Law
Christina Vidoli has over ten years of experience as an Estate Planning Attorney, helping people and families prepare for the future, protecting their assets, and helping people with special needs. She advocates compassionately for her clients and has earned a spot on the Rising Stars of the Super Lawyers list from 2018 to 2021. Christina earned her J.D. from New England School of Law and now calls Somerville, Massachusetts home, where she also serves clients from the Andover, Cambridge, and Burlington areas.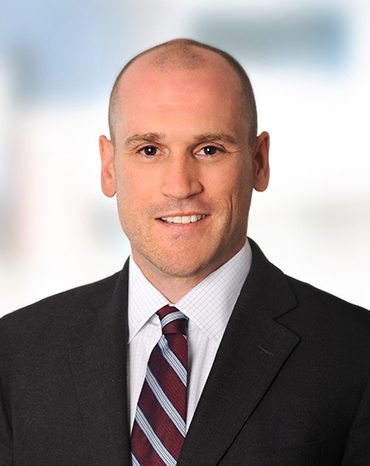 Michael R. Couture
Attorney at Law
Michael R. Couture provides trusted advice to clients on various issues, from probate to public benefits. He has sought justice for clients in cases before the Department of Developmental Services, the U.S. Department of Housing and Urban Development, and the Massachusetts Department of Mental Health. Michael is a graduate of Suffolk University Law School and has made both the Rising Stars and the Super Lawyers lists for over five years in a row.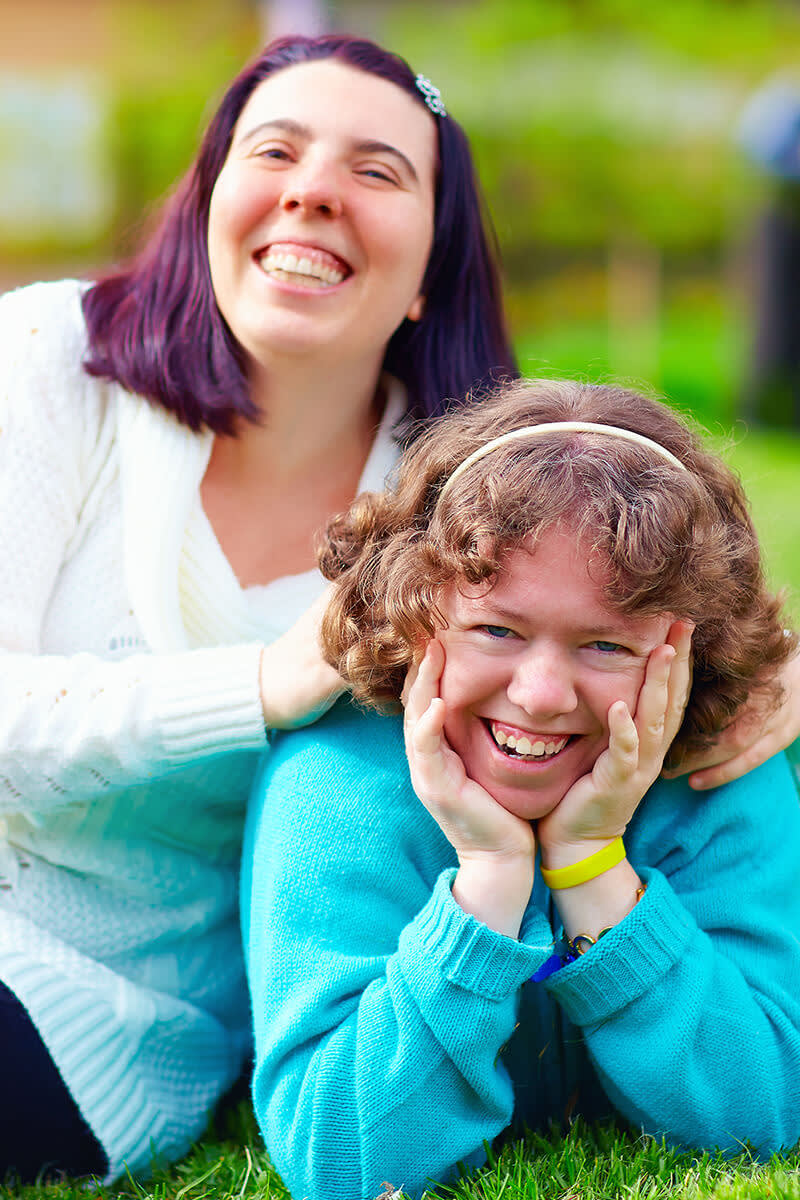 Start Planning for Your Future
Elder Law
---
As you age, it is may get more difficult to handle certain responsibilities on your own. We assist the elderly with any estate planning needs that you may not be able to handle by yourself anymore. If you or a loved one needs assistance with any major decisions like the handling of a trust or will, housing situations, or guardianships, contact our attorneys in Somerville, Massachusetts, today.
Special Needs Planning
---
Being a parent or caretaker of someone with special needs can be challenging at times. No matter what accommodations you are in need of, we are here to help you build a plan that serves you and your family. Whether your loved ones have been diagnosed with developmental delays, medical issues, psychiatric disorders, or congenital conditions, we are here to help path the path.
Christina provided us with thorough, expert advice throughout our estate planning process. She meticulously guided us through the pluses and minuses of all options and gave thoughtful advice with our best interests in mind. We feel at ease knowing our estate is well positioned for whatever happens in the future and reassured that we can go to Christina at any time with questions or concerns.
Attorney Vidoli is extremely knowledgeable of all the current laws. My husband and I had a complex situation with an elderly family member and we were very pleased with the positive results. She took the time to explain every question we had with care and compassion. We highly recommend her.
I utilized Christina's expertise to assist in estate and medical proxy planning. She was extremely knowledgeable and easy to talk to. She listened to my needs and then responded quickly with an easy - to - understand plan moving forward. I have since recommended her to my friends and family.
Christina was an absolute pleasure to deal with through the whole process! She was very transparent to my family on what was going on and I was most impressed with how thoughtful and considerate she was to my situation as it is truly unqiue. Christina led me to qualify for health care benefits for my ailing wife that I did not know was possible since she requires a considerable amount of care at home. I would highly recommend her to anyone!
Christina Vidoli was reliable, extremely knowledgeable and unlike most attorneys, accessible. She treated my family and I with respect and the utmost professionalism. She has been an invaluable source for us to turn to and we are so thankful for her ongoing support.
Trusted by Families Throughout Massachusetts
Contact Us Today
We Are Here For You
We have worked with countless families to safeguard their futures and protect their assets. As experienced estate planning attorneys, we offer you a comforting presence as we discuss options from power of attorney to wills and trusts. We understand that estate planning may not be everyone's favorite thing to do, which is why we have made the estate planning process as smooth as possible by providing trustworthy advice and collaborating with you at each stage. We believe in the value we deliver to you through our excellent service.
When you sit down with one of our expert attorneys, you may be surprised by how accessible estate planning or special needs planning can be. Together you will explore your options and take the first steps to plan for the time to come. Our attorneys are compassionate and approachable as they explore favorable resolutions. You are never alone when you work with Vidoli Couture, LLP. We serve clients in Somerville, Massachusetts, and the neighboring areas of Andover, Cambridge, and Burlington. Call today to schedule a consultation.